Undergraduate Programs
The undergraduate programs at the Barney School include majors in: Accounting, Economics & Finance, Economics & Insurance, Management, Marketing, and Entrepreneurship.  A minor in Actuarial Science is also available.  All majors earn a Bachelors of Science degree in Business Administration. 
The links on the left provide all the detailsabout these programs
Career-Ready Focus
The Barney School undergraduate program includes a Career-Ready Focus.  This Career-Ready focus is supported by 3 main academic courses and a required internship implemented within the general business curriculum.  
The Barney School of Business believes that students will learn and apply these career ready tools to help prepare them to be successful business leaders. They will be aware of the world of business, have a chosen career path, work experience on their resume and have resources readily available to assist in finding a job after graduation.
Click for details of the Career-Ready Focus courses.
If you have any questions and wish to chat with a live person, you may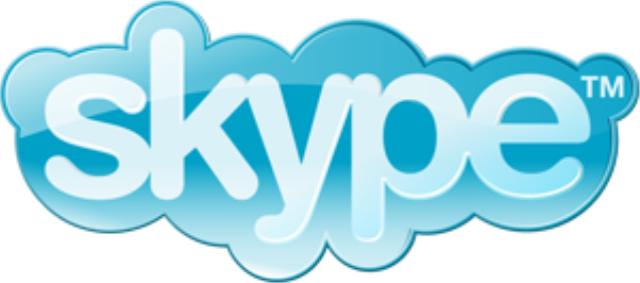 us on  Wednesday between 1:30 PM to 4:00 PM EST for 'Private One - One Chat'.

TheSKYPE id for our undergraduate program is barney.chat. Kindly note, to chat you have to send us an invitation in order to accept and add you on our Skype caller list.